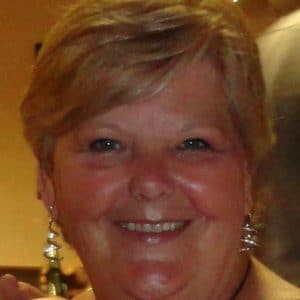 Maria Chivers has dedicated most of her working life to understanding and raising awareness of all aspects of neurodiversity including dyslexia, dyscalculia, dysgraphia, dyspraxia, ADHD, visual stress and other specific learning difficulties (SpLDs).
In 1991 Maria established the Swindon Dyslexia Centre and then, to reach a wider audience, she developed the concept of the Dyslexia A2Z website to complement the Centre's activities and to operate alongside it to continue to spread the word about SpLDs.
Due to ill health, Maria closed the Swindon Dyslexia Centre in 2009 and turned her focus to the website which is dedicated to raising awareness of Specific Learning Difficulties and providing extensive information about where help, support and resources can be found.
For many years, Maria worked with teams of highly trained specialists – tutors, psychologists and other therapists – on a range of specific learning difficulties. She has also featured on radio and television broadcasts including 'The Learning Curve' and has delivered lectures on dyslexia.
Maria is an international author on the subject of dyslexia and other learning difficulties. Her portfolio of titles includes: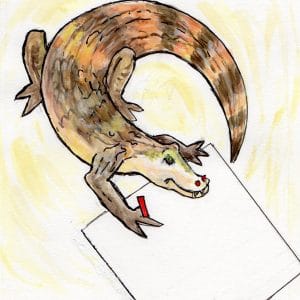 Alli Can't Write – A storybook for children with learning difficulties including those with dyslexia, dysgraphia, dyscalculia, dyspraxia and ADHD
Dyslexia and Other Learning Difficulties – The Essential Guide
Dyslexia and Other Learning Difficulties – A Parent's Guide (out of print)
Dyslexia The Inner Hurt (out of print)
Her book 'Practical Strategies for Living with Dyslexia' has been being translated into other languages.
Maria is 65 years of age and lives in Swindon with her husband, Chris, a retired police officer and they have two children. Maria first became involved in dyslexia when her older child experienced problems at infant school and was subsequently diagnosed as having dyslexia with her younger child also subsequently being similarly diagnosed.
Maria herself is both dyslexic and dyspraxic, hence her passion about all aspects of neurodiversity and she describes herself as being dedicated to raising awareness of dyslexia, dysgraphia, dyscalculia, dyspraxia, ADHD  other SpLDs.