Did you know the Kindle has a 'dyslexia font' on it?
3rd December 2020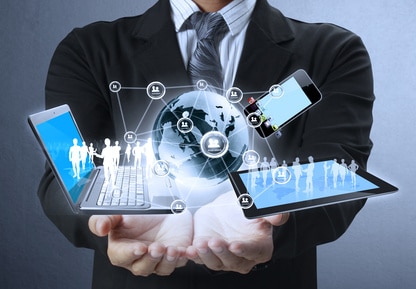 Kindle Makes Reading a Little
Easier for People With Dyslexia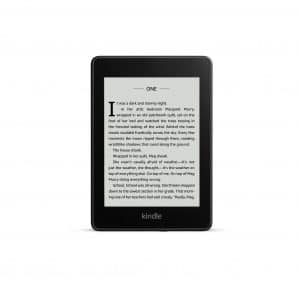 Many people who contact me are still not aware that Kindle has a 'dyslexia font' to add to your device.
Indeed, the Dyslexia font – was rolled out a while ago now, so to remind anyone that receives a one from Father Christmas this year, you can add this, and it will make it much easier for people with dyslexia to read.  (Actually, I have found quite a few people have told me they also have found it more comfortable, even though they haven't got dyslexia.  Why not give it a go anyway, and see what you think?  I have put the links at the bottom of this article.  (It's a sneaky way to make you read it all!)
Anything that makes it easier for people with dyslexia to read has got to be a good thing.  I had been using the Kindle for years before some kind-hearted person told me about this function.  I am really pleased that these companies are trying their best to help people with learning disabilities.
The Kindle is designed to make it easier for individuals with dyslexia to read, and many people with dyslexia agree they do actually find it more accessible.
The font used is called 'OpenDyslexic'. The typeface includes standard font styles, such as regular, bold, italic, etc.
Go to the settings page, pick out 'font', and you will see 'OpenDyslexic' on the right-hand side.
If you have older Kindle's, you can get an update here:
Kindle Update v5.7.2 Adds Open Dyslexic Font, New Home Page (Screenshots) | The Digital Reader
Dyslexia font – Amazon rolled out a significant software update a while ago for all its e-readers. And apparently, this works on all current models, including the basic Kindle, the Voyage, and the latter two paperwhites.
Update available here https://the-digital-reader.com/2016/02/02/kindle-update-v5-7-2-adds-open-dyslexic-font-new-home-page-screenshots/