Dyscalculia Conference 2023
11th April 2023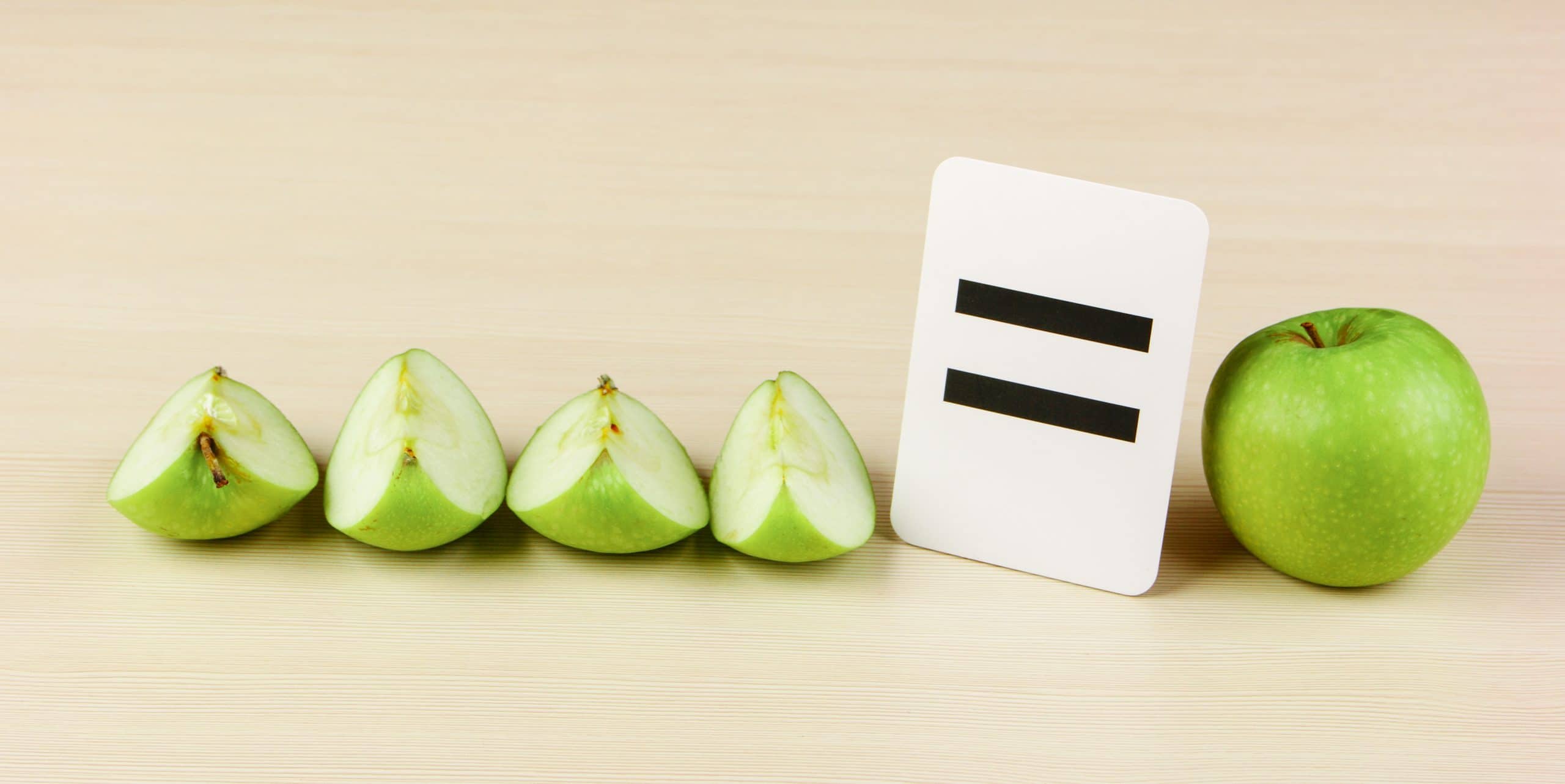 Dyscalculia Conference

by Positive Dyslexia Ltd.
Dyscalculia Conference by Positive Dyslexia Ltd would like to invite you to their Dyscalculia Conference.
In conjunction with Edge Hill University, Lancashire – Dyscalculia Conference Tickets.
They are announcing this exciting joint venture bringing together some of the most exciting names in the field of Neurodiversity. Come along to the University, visit the campus, listen to eminent speakers and visit the exhibitors—five hours CPD to include 1-hour SASC accredited CPD.
Cat Eadle and Rob Jennings set up Dyscalculia Network together and will be running a workshop on the Importance of Games for children with Dyscalculia and Maths Difficulties.
Expert speakers, including Judy Hornigold, Cat Eadle and Rob Jennings from the Dyscalculia Network.
Early bird tickets – only two days left till 28 Feb! Hurry and book for only £99 instead of £149.
Thu 29 Jun 2023 at 10:00 |
To book tickets, go to Eventbrite Tickets.