Dysgraphia / Handwriting Problems – Try these ideas
12th April 2022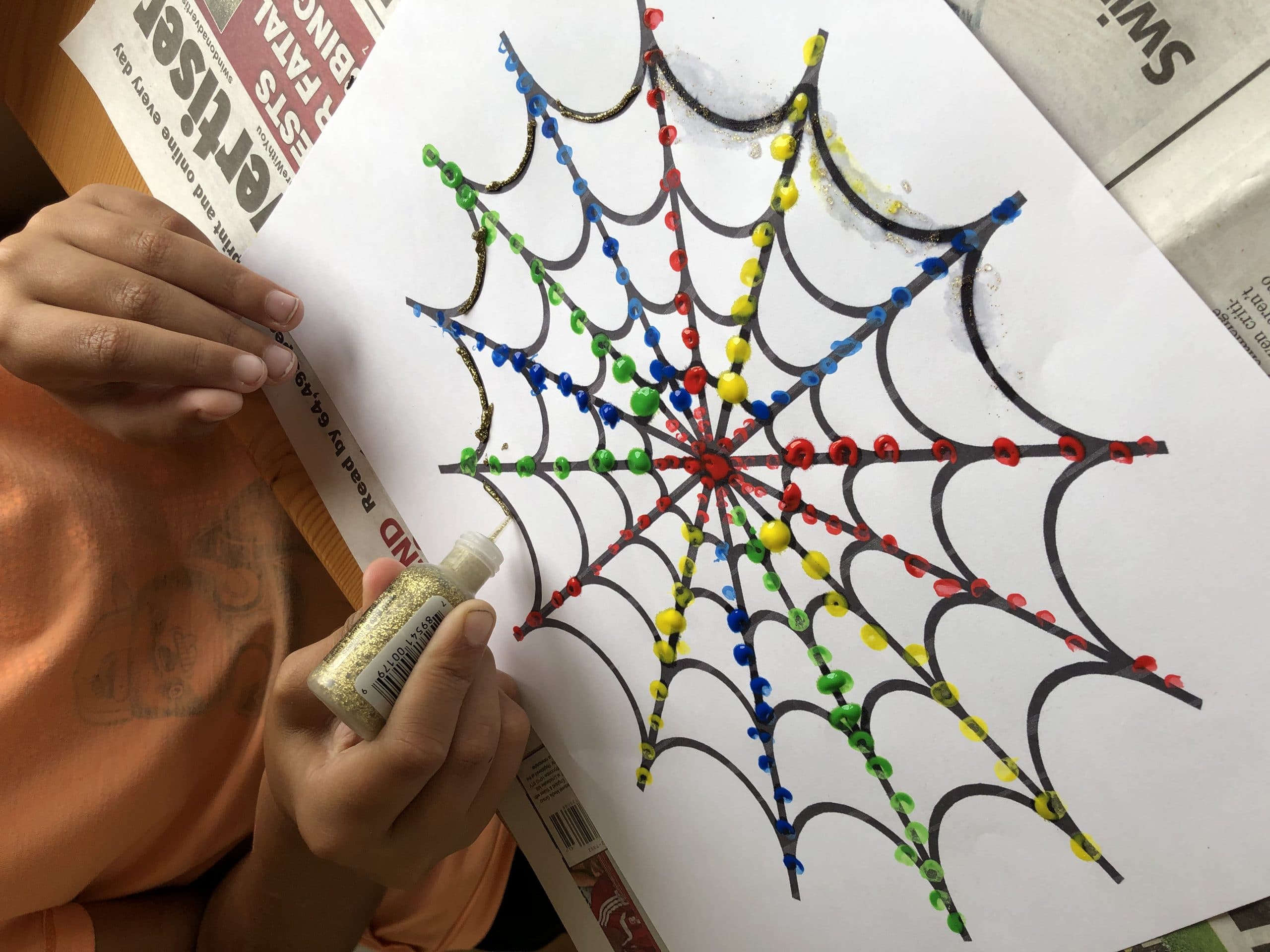 There are over 25 muscles in the hand and fingers, so you can see why it is essential to have strong muscles, leading to good handwriting and drawing.
You will find lots of helpful information and excellent aids and equipment to help people with dysgraphia and handwriting issues.
There are so many ways you help a student with dysgraphia/handwriting problems.  If you know the tools available to you, you will be able to help them very quickly.  The problem is many people do not understand how they should write correctly.  The ideas I have put together should help tremendously with handwriting.
These are all tried and tested techniques; why not give them a go?
Dyslexia A2 Z / Dysgraphia