Dyslexia Week 2021
1st October 2021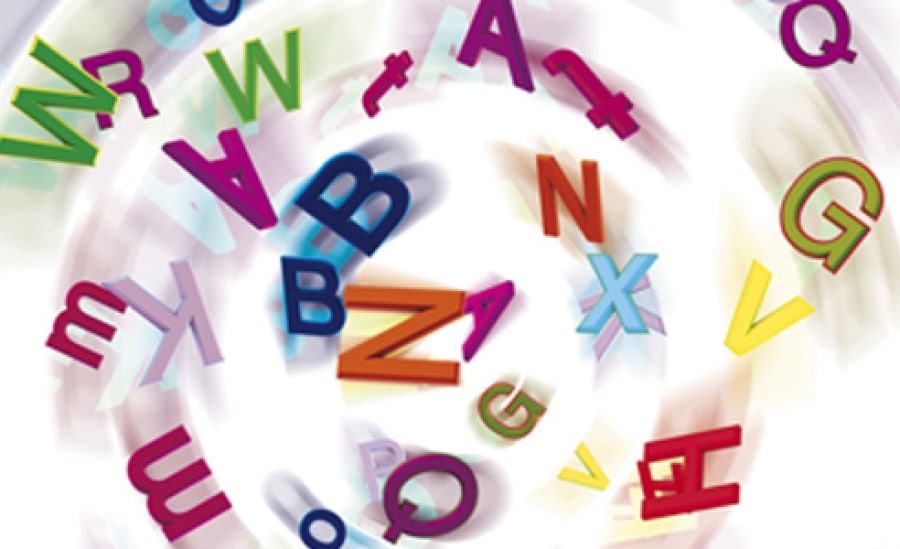 The British Dyslexia Association (BDA) has chosen 'Invisible Dyslexia' for the focus of their campaign for 2021.
October is Dyslexia Awareness Month, and in England, Dyslexia Week will be taking place from Monday 4th October – Sunday 10th October.
Thursday 7th October is recognised as World Dyslexia Awareness Week.
There is a lot of events taking place all over the country.
DyslexiaA2Z will have information of upcoming activities along with others, including;
Wiltshire Dyslexia Association (WDA) will be very active and have updated information on their Facebook Page.
British Dyslexia Association (BDA) will also have a lot of activities.