Are Eye Tests Important for Children?
24th November 2020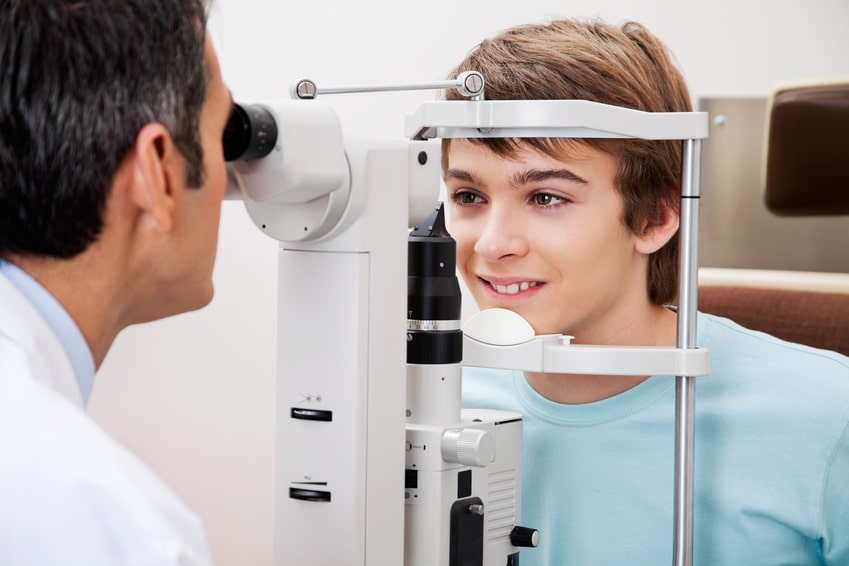 Are Eye Tests important for Children?
Eye tests are important for all of us, but even more important for our children.
So many parents tell me that children have their eyes tested at school and therefore everything must be okay.  Generally, a child gets tested at school when they are out five years of age.  These tests are important.  But, if you have a child that has reading spelling and literacy problems then these children need a more comprehensive test at opticians.
Many children with learning difficulties have undetected learning difficulties
Many children with learning difficulties have undetected eye problems and therefore having this test can hopefully rule out this is your child's problem. If not, at least you will know the reason why your child is having the problems. Hopefully, a simple pair of glasses will sort it out and in a few months, they will be on the way to overcome their difficulties.
Please don't keep putting it off. GET YOUR CHILDREN TESTED NOW! They can have a full eye test free in the (UK), under the age of 18, or if they are still in full-time education. Yes, Free. Now, that's a bargain, isn't it? So, if you haven't taken them yet, please do it soooooon! For more information: go to the Health Section of the website and click on the Eye Section.