Helping Students with Dysgraphia to Write
11th March 2020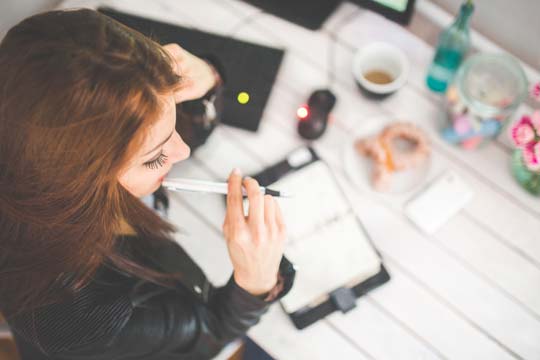 Helping Students with Dysgraphia to Write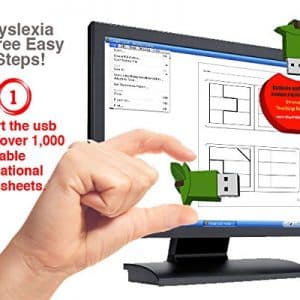 I came across these worksheets a couple of years ago and I must say they look very useful.  The people selling them seem to know what they are talking about with regards to learning difficulties i.e. dyslexia and handwriting (dysgraphia) problems.
Many tutors tell me they are always looking for things to help students with handwriting problems (dysgraphia), so I thought it may be quite good to look at them further.  They are not particularly expensive, approx $35 for access to over 1,000 worksheets, I wouldn't think that any students would be fed up working their way through those.
I particularly like the way they come on a USB stick so you can just take them wherever you happen to be and print them out. I must confess, I haven't used them, and don't know anyone now who has yet, so if you teach students with dysgraphia or dyslexia and have used them, can you know what you think, please?
They certainly seem to 'tick the boxes', so to speak; patterns, basic as well as complicated shapes, letter reversals, visual discrimination etc., all things needed for students with dysgraphia (and possibly a lot of students with dyslexia).
I think you should find plenty of different ways to encourage any age student to practice handwriting without them getting bored.
The Dysgraphia Worksheets for Teachers | The best teacher worksheets for kids with dyslexia | School and Preschool | The best way to learn.
They are approximately $35 (Inc. p&p) which I don't think is particularly expensive for the flexibility they offer. Available through Amazon.
Maria Chivers