How can Playing Games Improve your Handwriting?
7th December 2019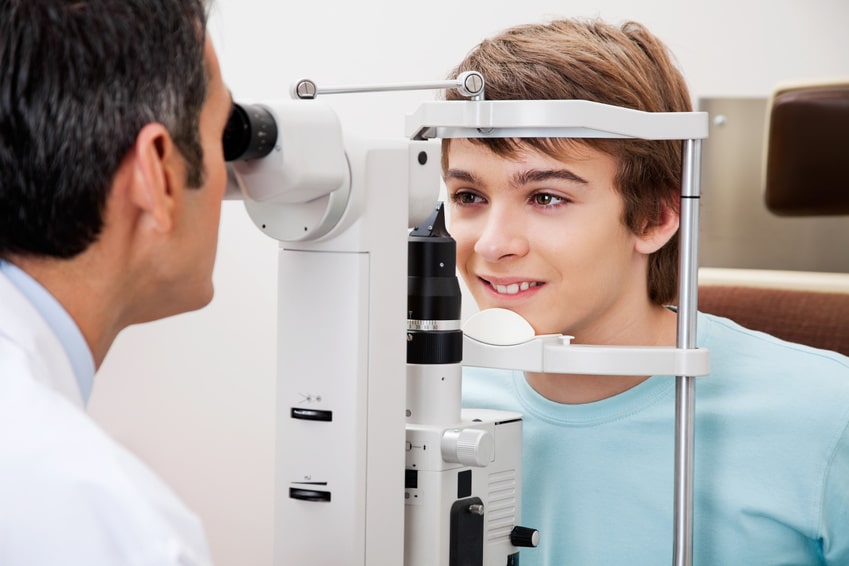 How can playing marbles, linking paperclips, 'painting by number', mazes, nuts & bolts, Lego  –  help people with their handwriting?
I don't think hardly anyone would have thought that playing games like marbles, hopscotch, nuts & bolts, with your children, would improve their handwriting?  But just take a look and see – and, get the marbles out!
Educational Games for Kids with Dyslexia, Dysgraphia, Dyscalculia, Dyspraxia, ADHD & other Learning Disabilities.
Playing educational games with kids is one of the best ways to improve their learning disabilities. That's why I am a great believer in getting kids to learn through play. When they are playing educational games, they can improve core skills, like fine motor skills or gross motor skills.  This is also supported by research over the years.
I have listed lots of educational games on the link below, to help kids with disabilities, like dyslexia, dysgraphia, dyspraxia, dyscalculia etc., to improve these skills, which are essential for all-round balance and stability.
Educational games are the best way to learn!
List of Educational Games for Kids.
#neurodiversity #dyslexia #dyscalculia #dysgraphia #dyspraxia #ADHD #SpLDs #dyslexiaawareness #learningdisability #handwritingProblems, #handwritingdifficulties #cursive #handwriting #print #finemotorskills #grossmotorskills #play #playinggames #learnthroughplay #educationalgamesforkids