Speech Recognition Software (SRS) & Dyslexia
Home
»
Speech Recognition Software (SRS) & Dyslexia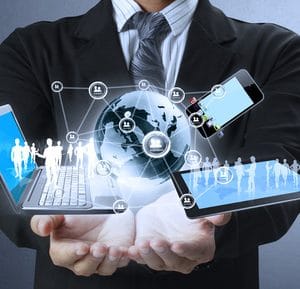 Speech Recognition Software (SRS)
Speech Recognition Software (SRS) is brilliant for anyone that has dyslexia.  SRS has come a long way in the last decade.  For instance, 'Dragon Naturally Preferred' is rated independently to be 99% accurate and is so easy to use you'll wish you had changed years ago.  
Speak, and the words are written on the computer screen and spelt correctly.  This software improves spelling because the student always sees the correctly spelt words.  It is also three times faster than typing.
You can see how easy it can make a life for someone with dyslexia.  It takes out all that stress when writing correctly and looking at your spelling, grammar etc.
(The golden rule is to speak slowly when recording your voice, stressing 'a', 'an', 'and', etc., but please do not speak like a robot because when you start writing your essays etc., the machine will not recognise your voice!)
Several SRS packages are available and incorporated into other programmes, such as Office XP.
In my opinion, if a student has dyslexia or dysgraphia, they would find it easier to use a separate speech recognition software (SRS), such as the ones below (or similar).
---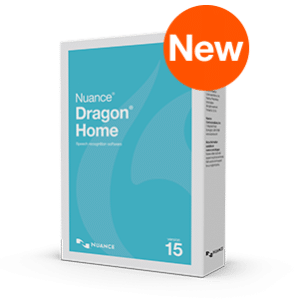 Dragon Naturally Speaking 15 (Home Edition)
(I have to say this is my favourite because it is so easy to use.)
This programme allows you to create, edit and revise documents without a keyboard.  Software is one of my favourites and, in my opinion, is one of the best for dyslexic students.  The price is approximately £150.
Dragon Naturally Speaking products have won over 175 awards worldwide for accuracy and ease of use.
---
Dragon Naturally Speaking
The Dyslexia Shop is £185.99.
---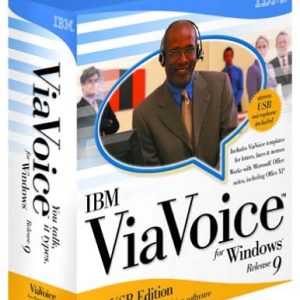 Via Voice Pro (7 – Adult)
enables users to create, edit and revise documents, integrated with Microsoft Word, all without a keyboard.
Further information from Amazon.
---
Microsoft Office XP
Since 2020, Microsoft Office users have been able to use the speech recognition software built-in.
Microsoft Office XP
---
Dragon Professional Individual v15 for DSA

Dragon Professional Individual v15 for DSA (Digital Download)

DSA versions are for students receiving the Disabled Student Allowance funding only. Students will need to confirm their funding evidence before delivery. Please call our DSA team for more information 01223 420101.