Titanic Discoverer, 'My dyslexia helped me find 60 wrecks in the darkness of the ocean'
3rd August 2021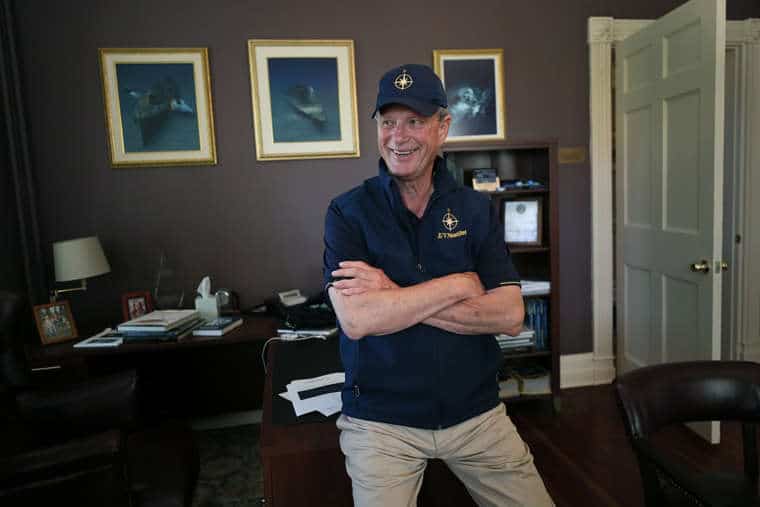 Another brilliant man, Robert Ballard, who, through the darkness under the ocean, said, "I live in a world where everywhere I go is totally dark. So you have to visualise it in your mind. And dyslexics are extremely good at visualisation of three-dimensional space. He now realises how much his dyslexia helps him with his searches.  However, that wasn't always the case when he was at school.
It was a few years ago when Ballard, who always knew he was 'wired differently', realised the problems he had at school were caused by dyslexia.  Suddenly the penny dropped after listening to the radio while driving home one day, and he heard an interview with two experts on dyslexia.
Now, famous as the man that found the titanic and the also the most ships (60) underwater; as well as a famous author, he describes how we all come into our own someway or another.
MSN Robert Ballard
3/8/21